Main content
Honda Recommended Maintenance
The care you provide for your Honda right now will help maintain its performance in the future. As a proud owner of a Honda, your regular maintenance should involve regular, timely servicing to uphold the original performance that your ATV or Side-by-Side was built for.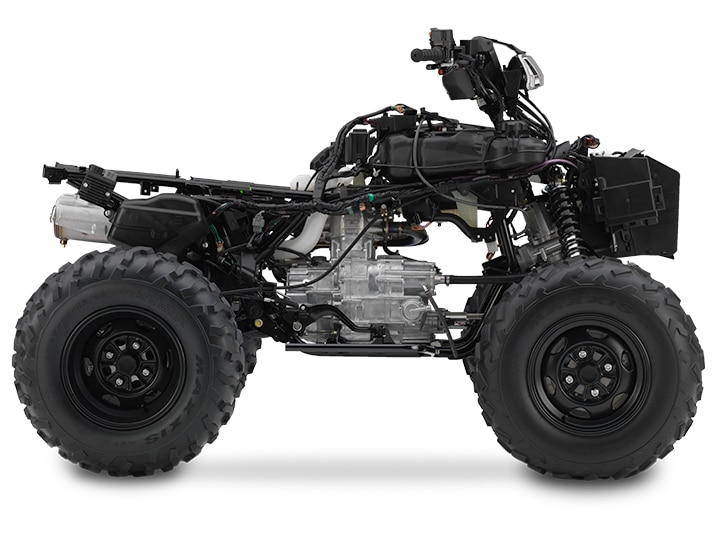 That's why Honda developed specific maintenance schedules for each model that:
Keeps it more reliable and dependable
Ensures your ATV or Side-by-Side performs the way it was designed to
Maintains the quality of your ride
Adds value by ensuring a long service life
Helps retain its resale value
The service intervals in this Maintenance Schedule are based on average riding conditions. Some items will need more frequent service if you ride in unusually wet or dusty areas, or if you often accelerate quickly and use full throttle. Consult your Honda dealer for recommendations applicable to your individual needs and use.
Some items in the Maintenance Schedule can be performed with basic mechanical skills and hand tools. Other items involve more extensive procedures and require special training, tools and equipment. We recommend that you have your Honda dealer perform these tasks unless you have advanced mechanical skills and the required tools and equipment. Remember that your Honda dealer knows your ATV or Side-by-Side best, and is fully equipped to maintain and repair it. If you decide to do your own maintenance, use only Honda Genuine Parts for repair or replacement to ensure the best quality and reliability.