Powerhouse Dealers > Honda ATV & Side-by-Side Canada Main content
Welcome to Honda Powerhouse, where innovation leads the creation of a brand new kind of dealership designed around the needs of our valued customers.
These revolutionary facilities showcase the full range of award-winning Honda products, including Honda cars and trucks at many locations. Committed to a high sales and service experience, Honda Powerhouse offers the kind of high-quality and reliable environment you expect from Honda. So no matter what kind of a Honda you are looking for, you'll appreciate the optimized shopping experience offered by every Honda Powerhouse Dealer.
Visit your local Honda Powerhouse Dealership and experience the difference.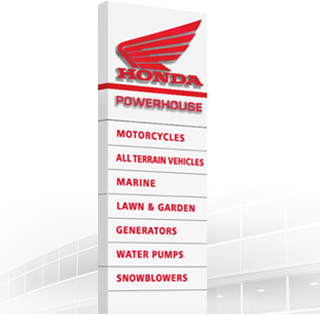 What Sets Us Apart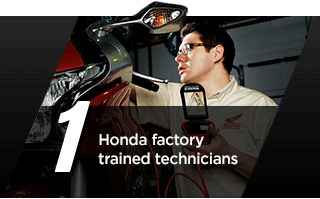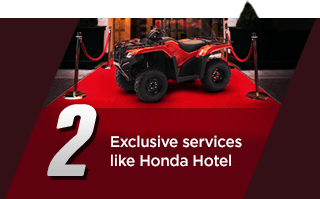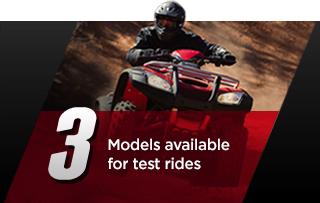 Customer Satisfaction
Honda Powerhouse dealers are committed to total customer satisfaction.
Elevated Customer Experience
At a Honda Powerhouse Dealership, our specialized sales and service staff are committed to making the dealership experiences of both seasoned enthusiasts and beginner riders as enjoyable as possible. Honda Powerhouse proudly offers a friendly environment where customers can enjoy learning about Honda products - and where licensed buyers can test drive a variety of exciting new models.
Exclusive

Service Offerings
Embrace a whole new kind of service experience within our modern, advanced service facilities designed to always help ensure your machine is in prime form. Store your unit in the Honda Hotel during the off-season and we'll get it ready for you in time for spring - and we can also install new accessories on your ATV or Motorcycle so you're ready to go when the warmer weather arrives.
Accessories, Apparel and Parts
Let your Honda Powerhouse Dealership be the destination of choice for Genuine Honda Accessories, Apparel and Parts. Whether it's chemicals, lubricants, chrome or riding gear, we offer the quality, reliability and performance expected from Honda - making your ownership experience more enjoyable.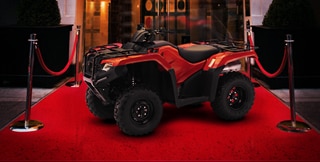 The Honda Hotel
The Honda Hotel is a service offered by participating Honda dealers that provides short and long-term ATV or side-by-side storage and maintenance.
We welcome you to the Honda Hotel. It's the perfect place for your ATV or side-by-side to spend the off-season – being cared for as an honoured guest. Rest assured we will treat your Honda like family, because to us, it is!
For details on the availability and cost of this service, contact your local Honda dealer today.
The Honda Hotel: Safe, Secure and Clean.